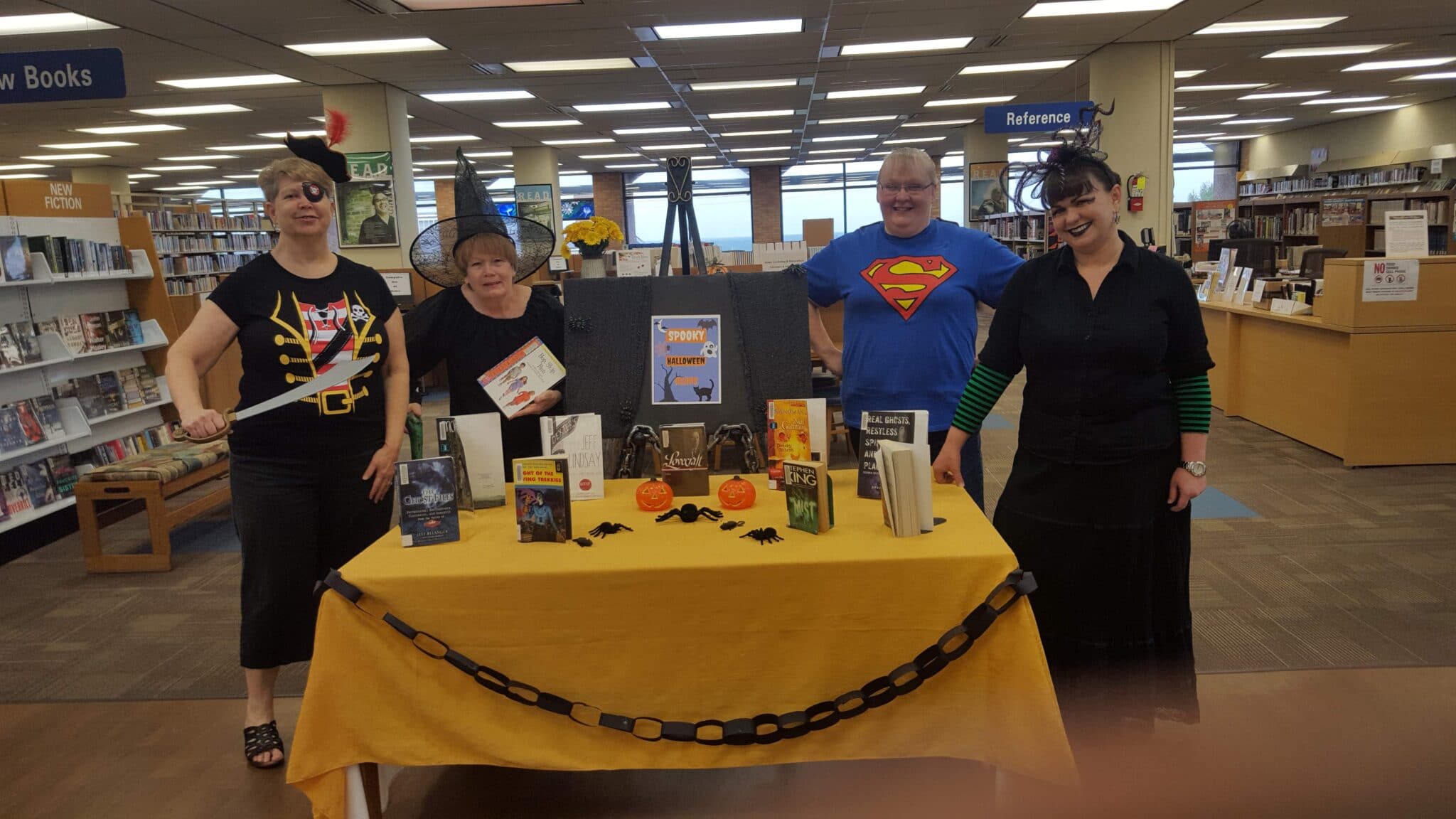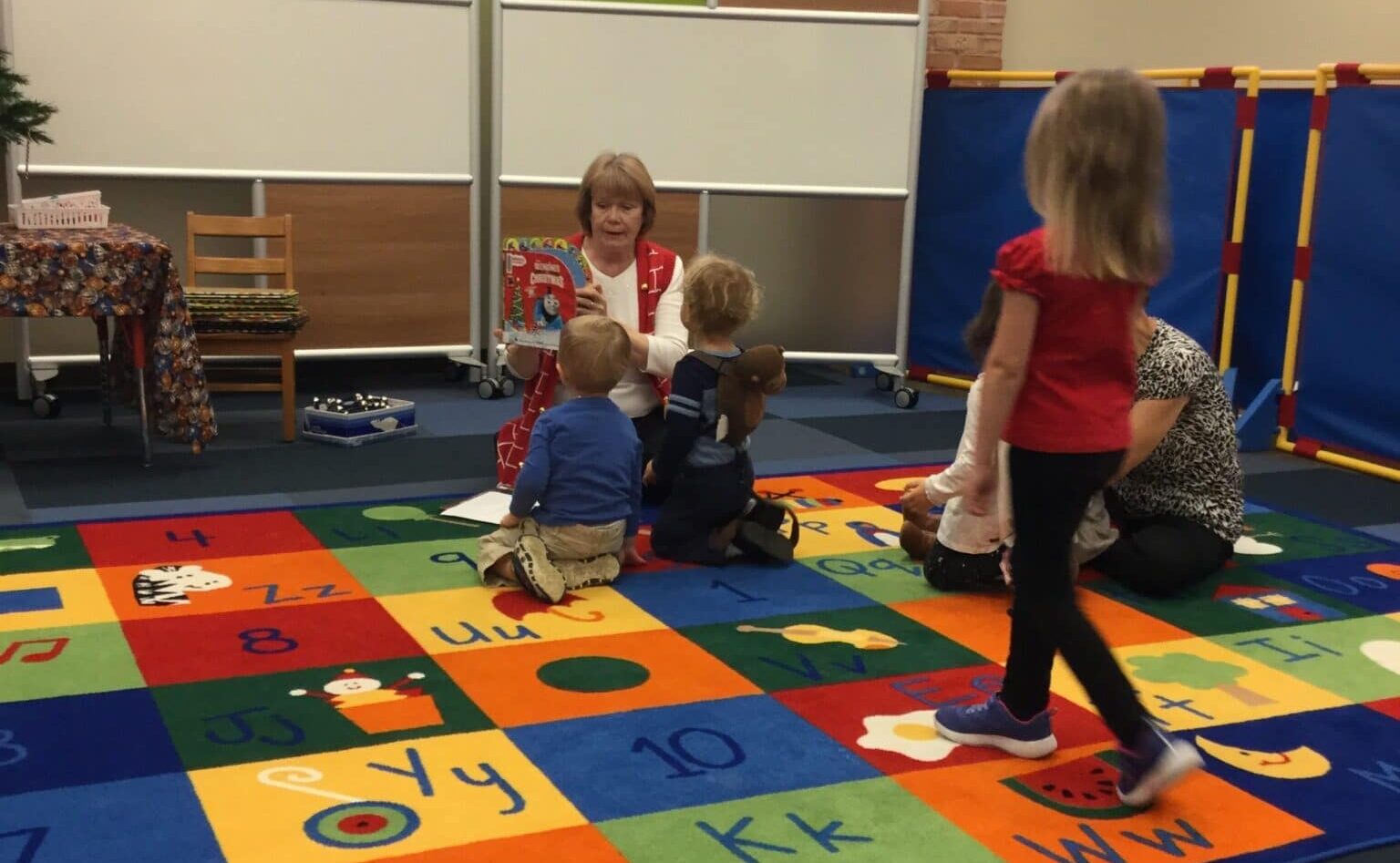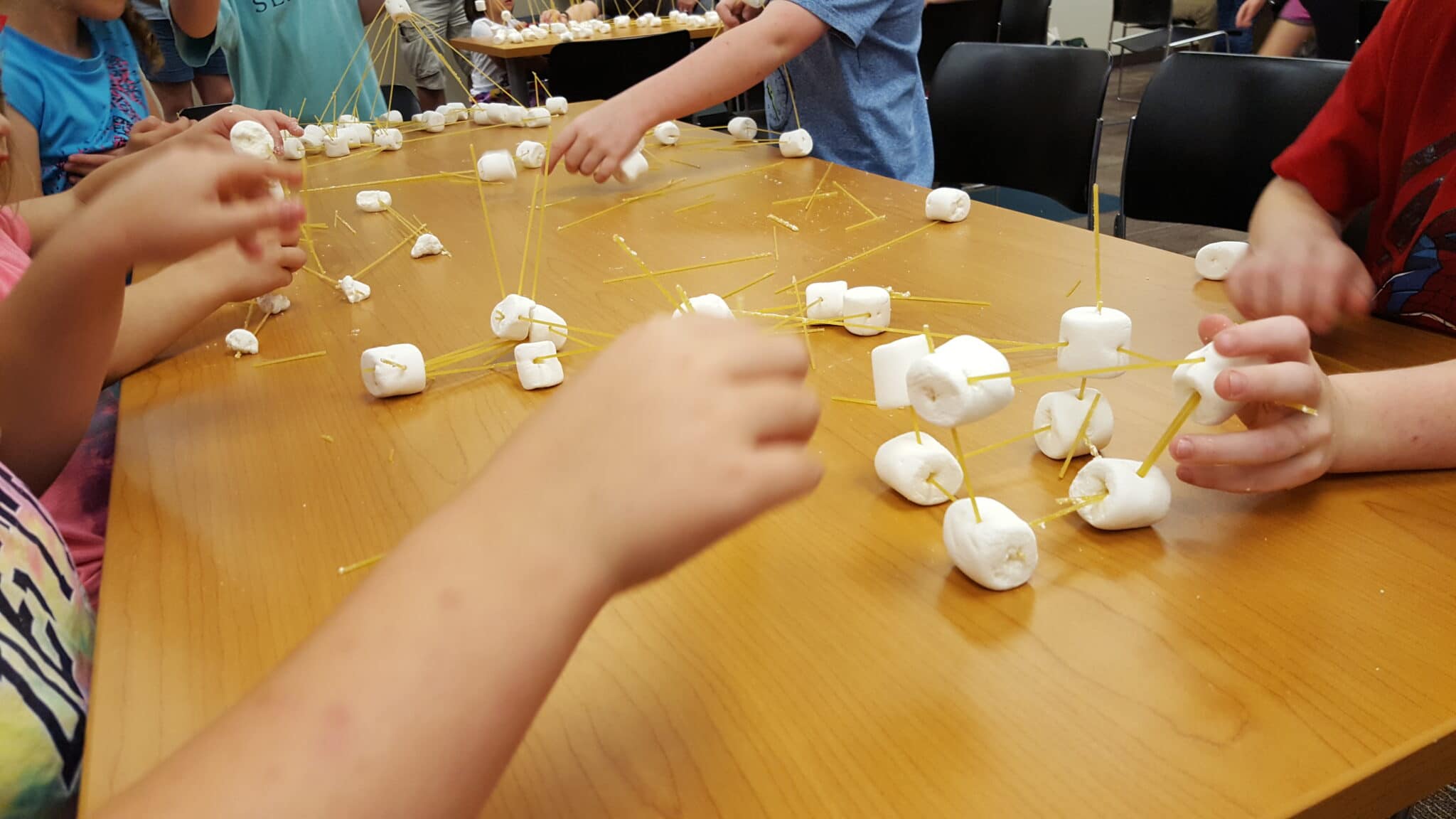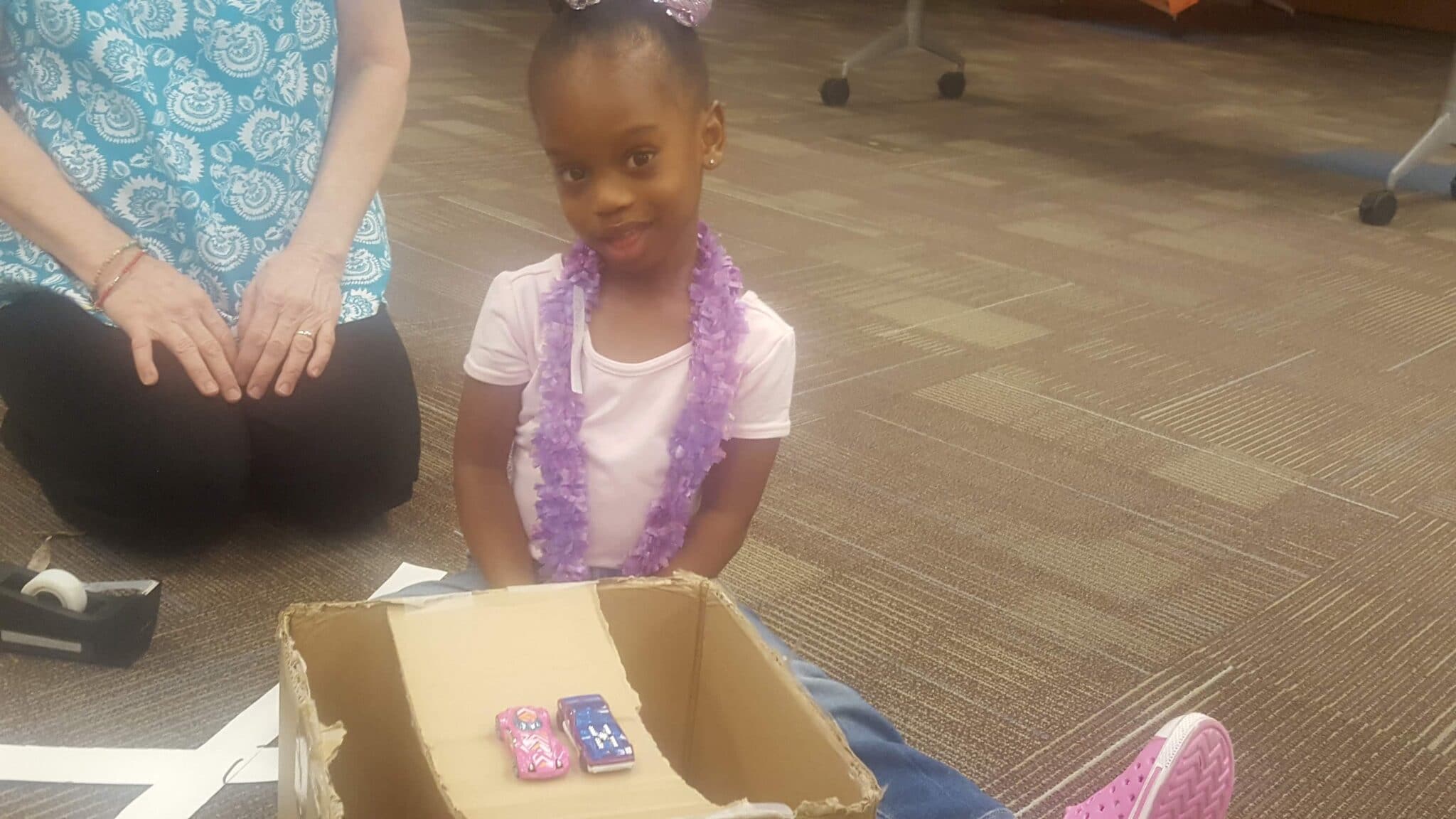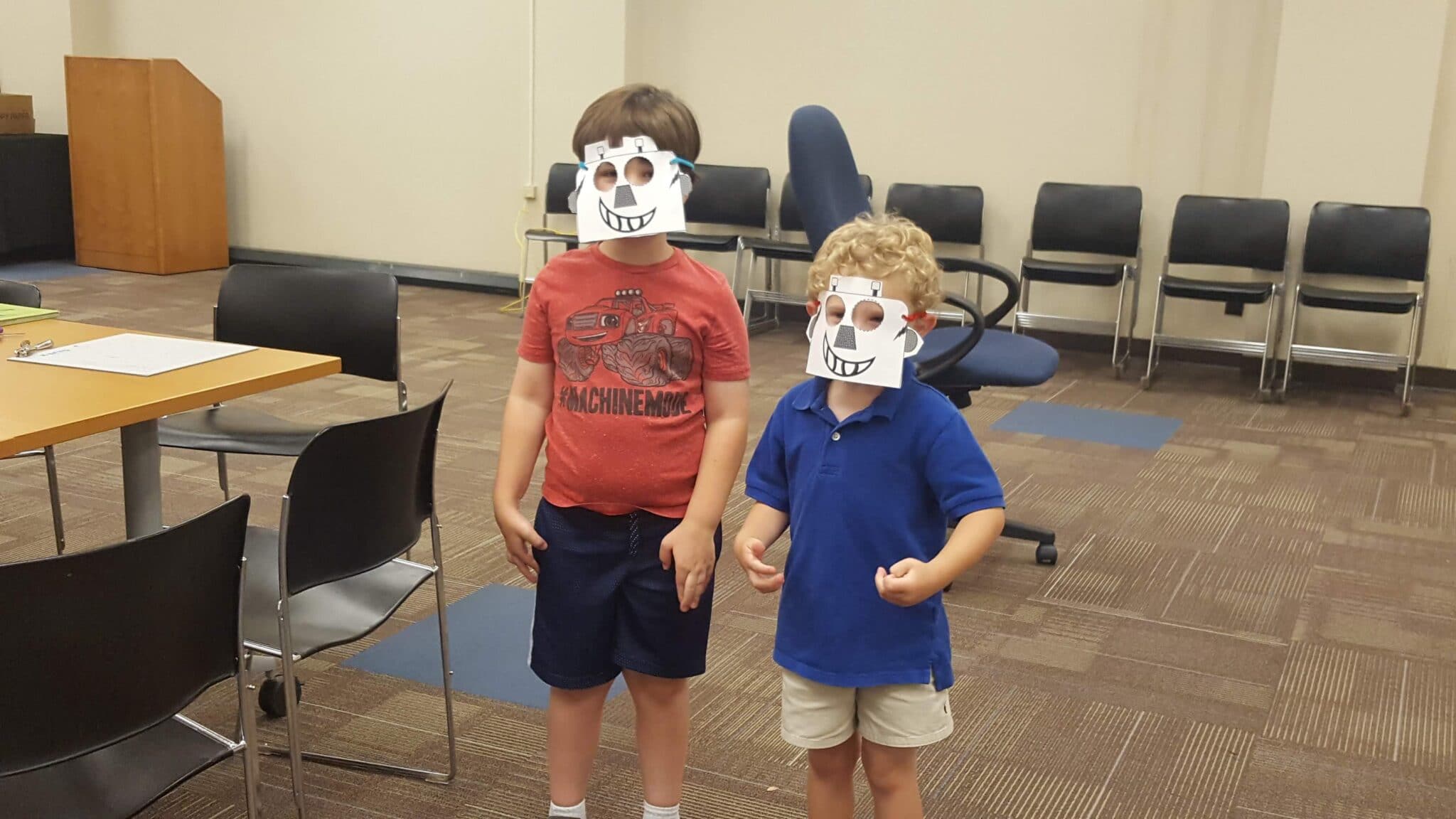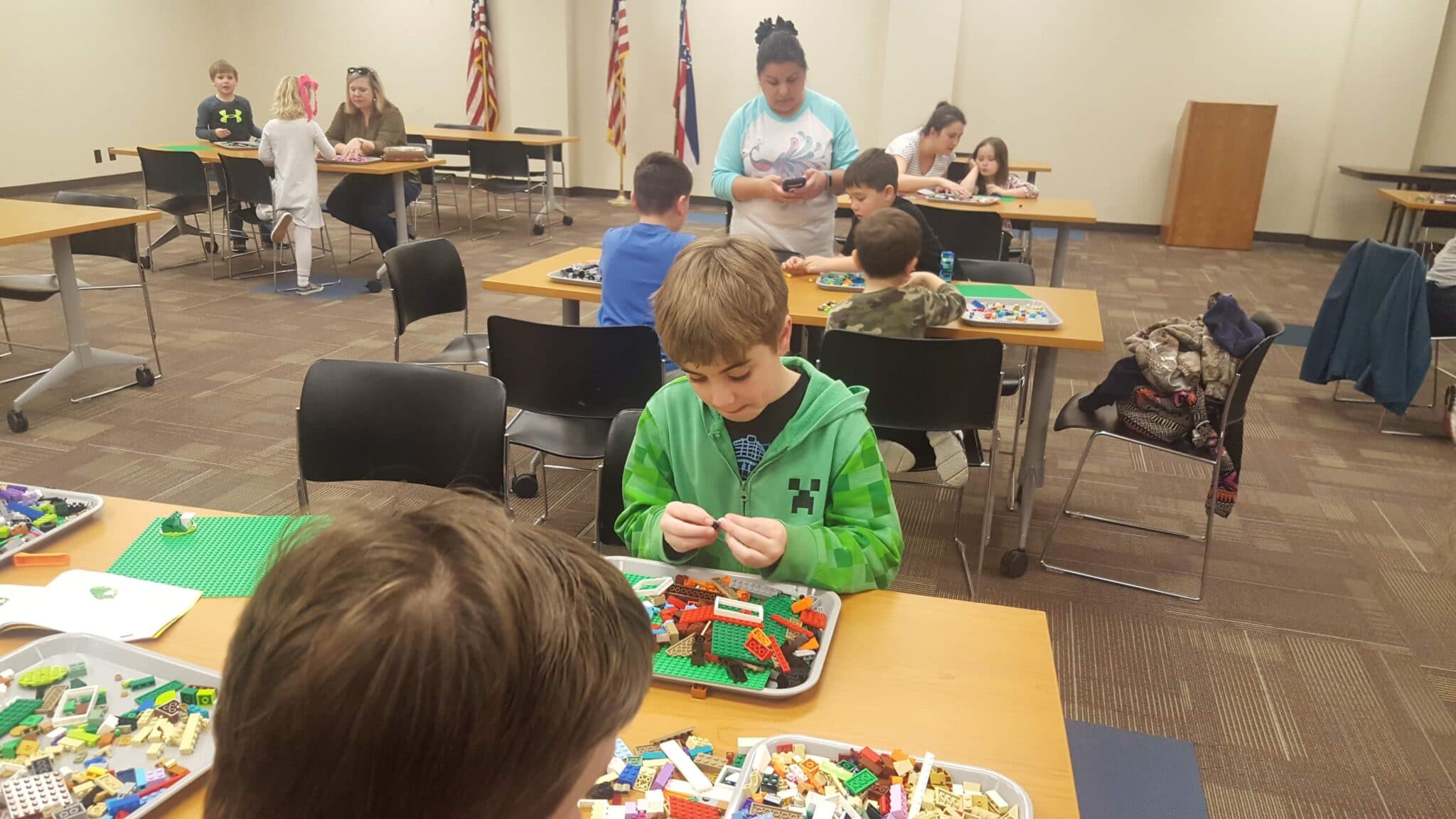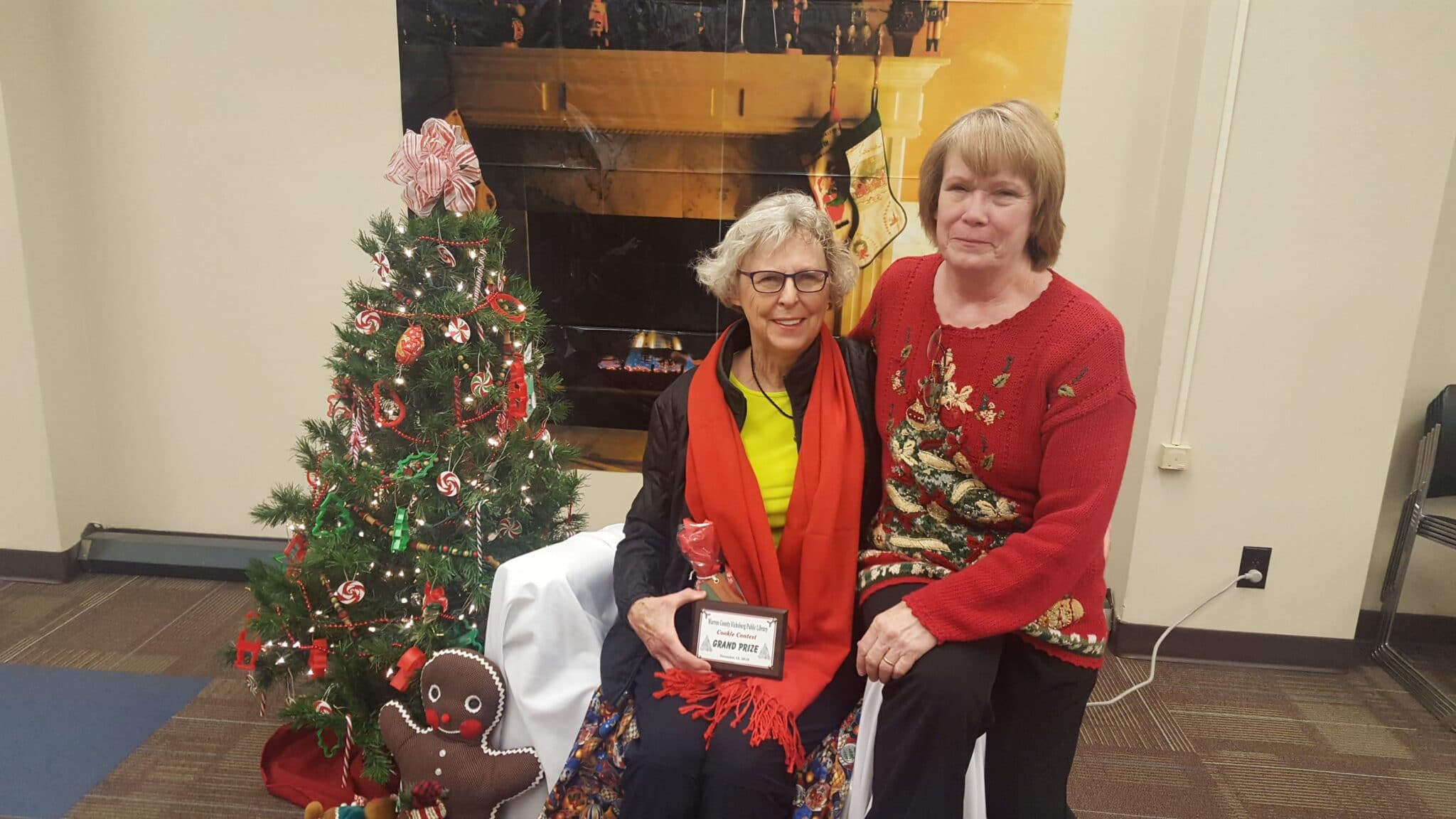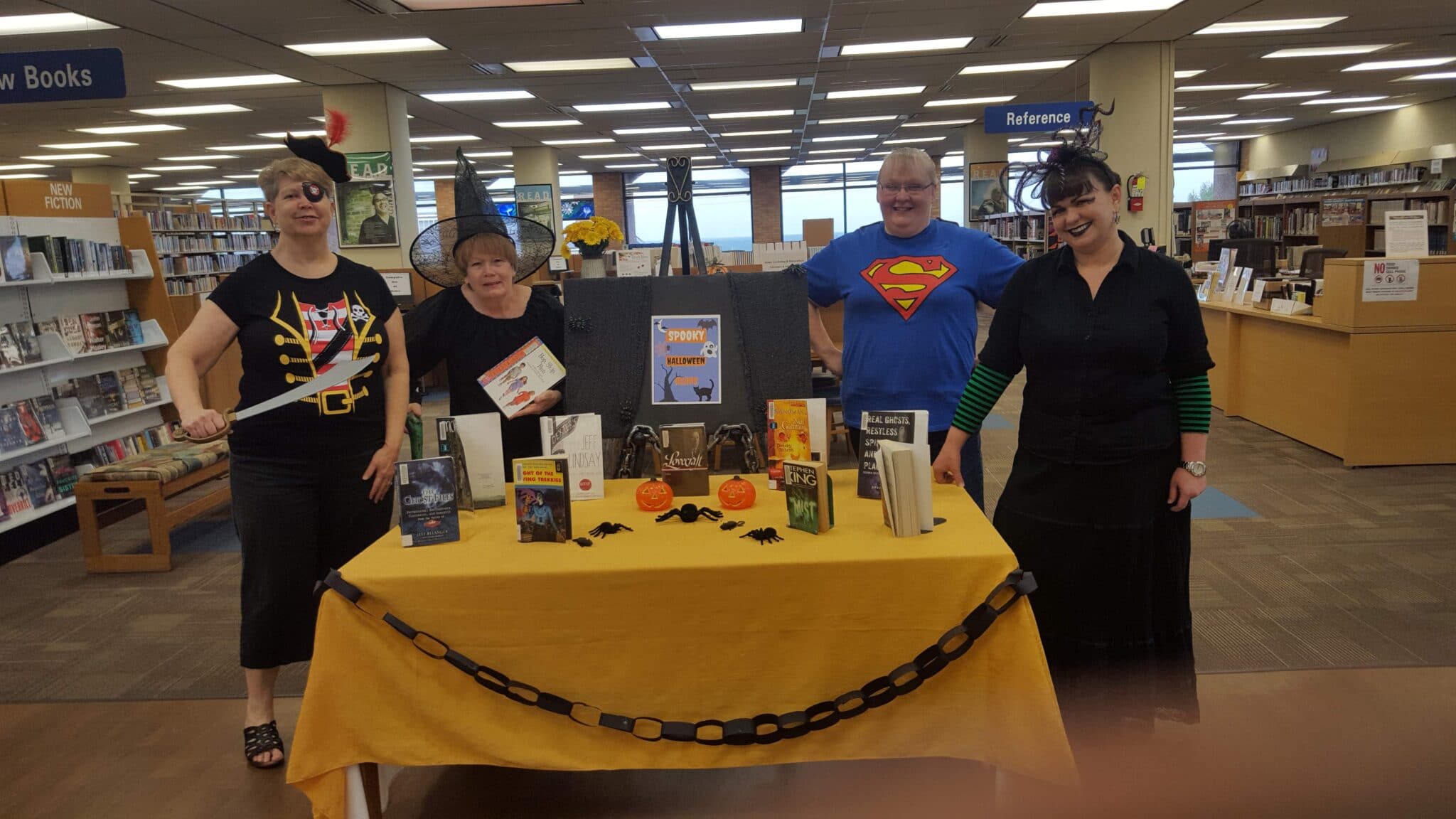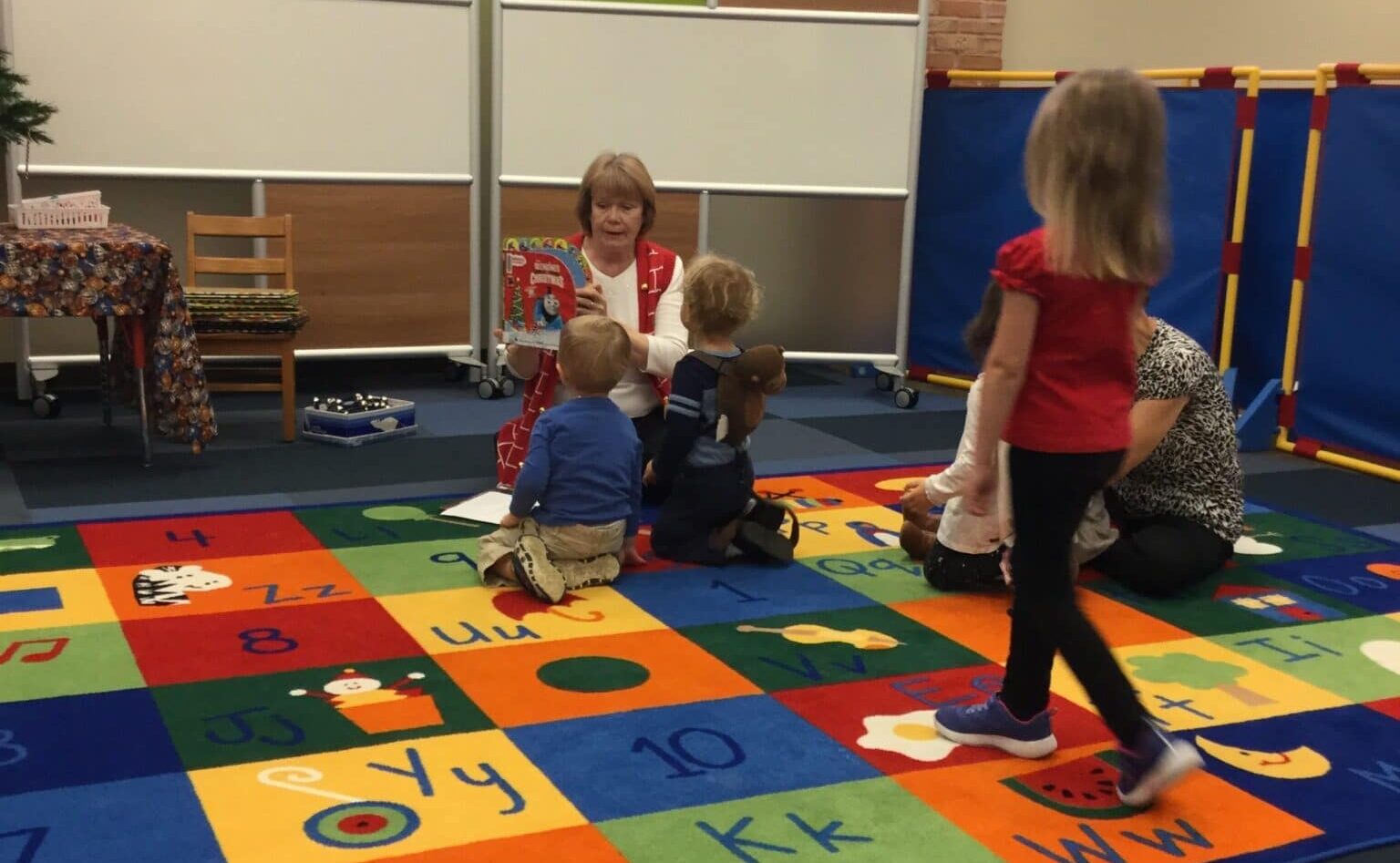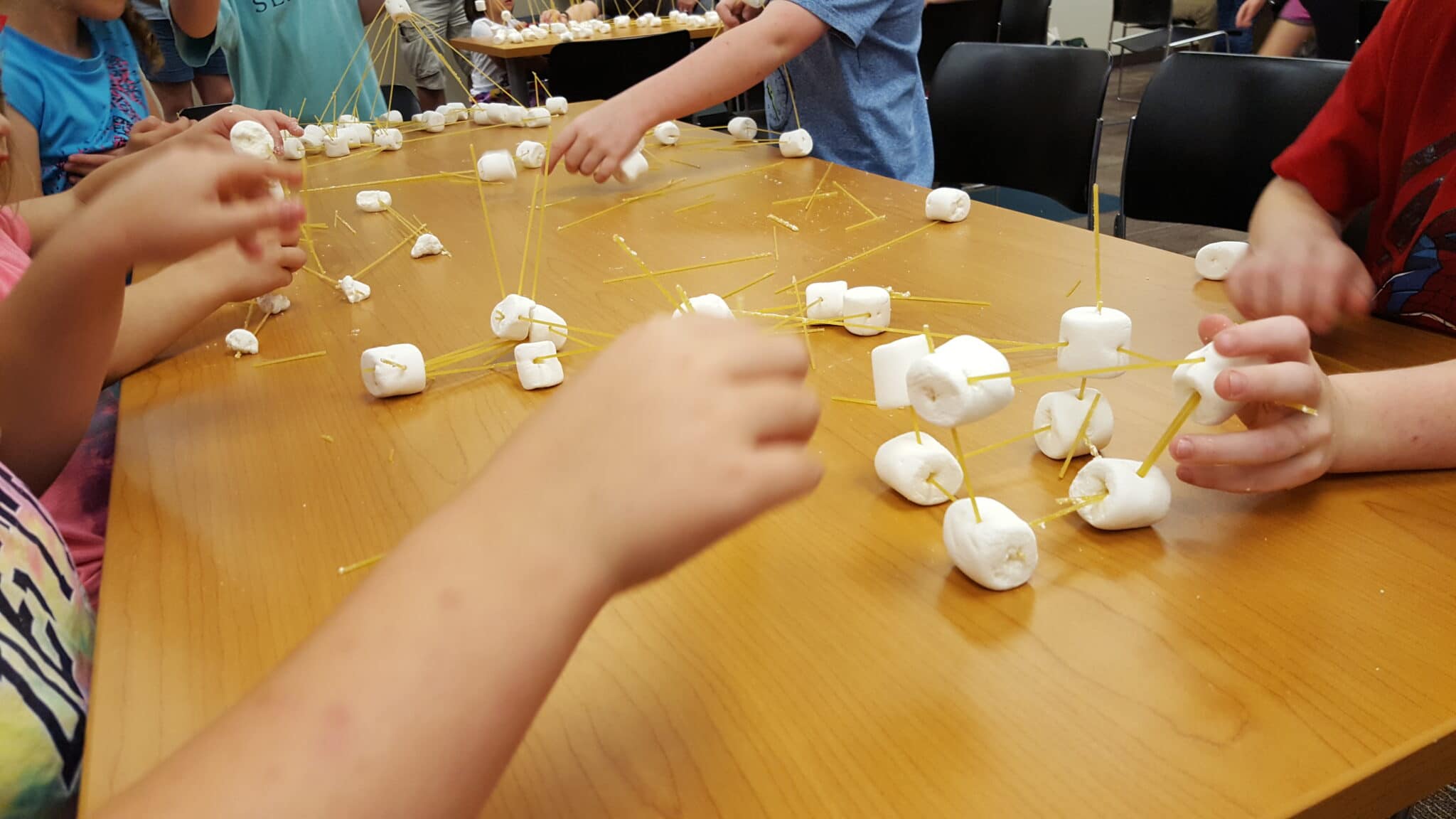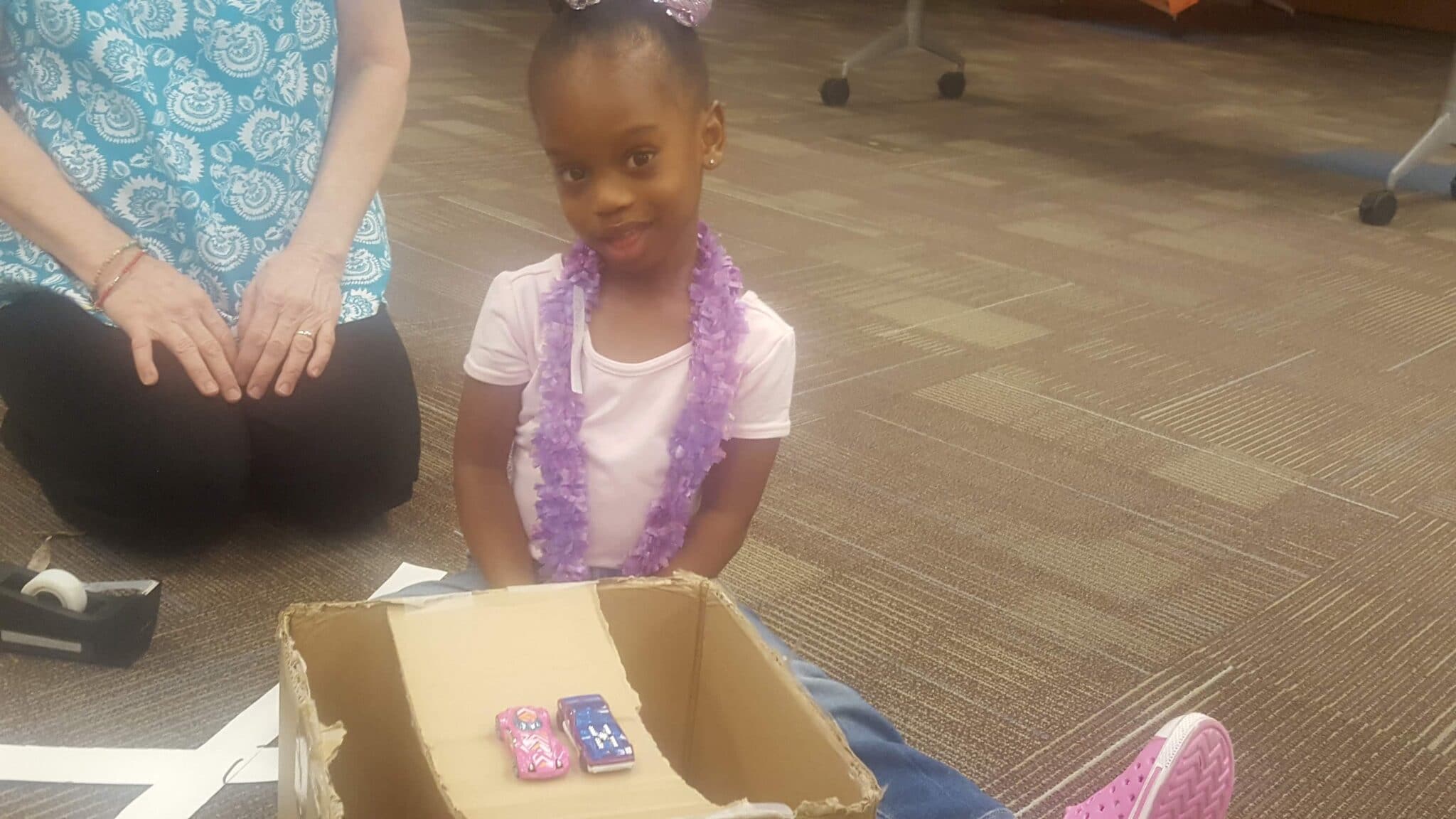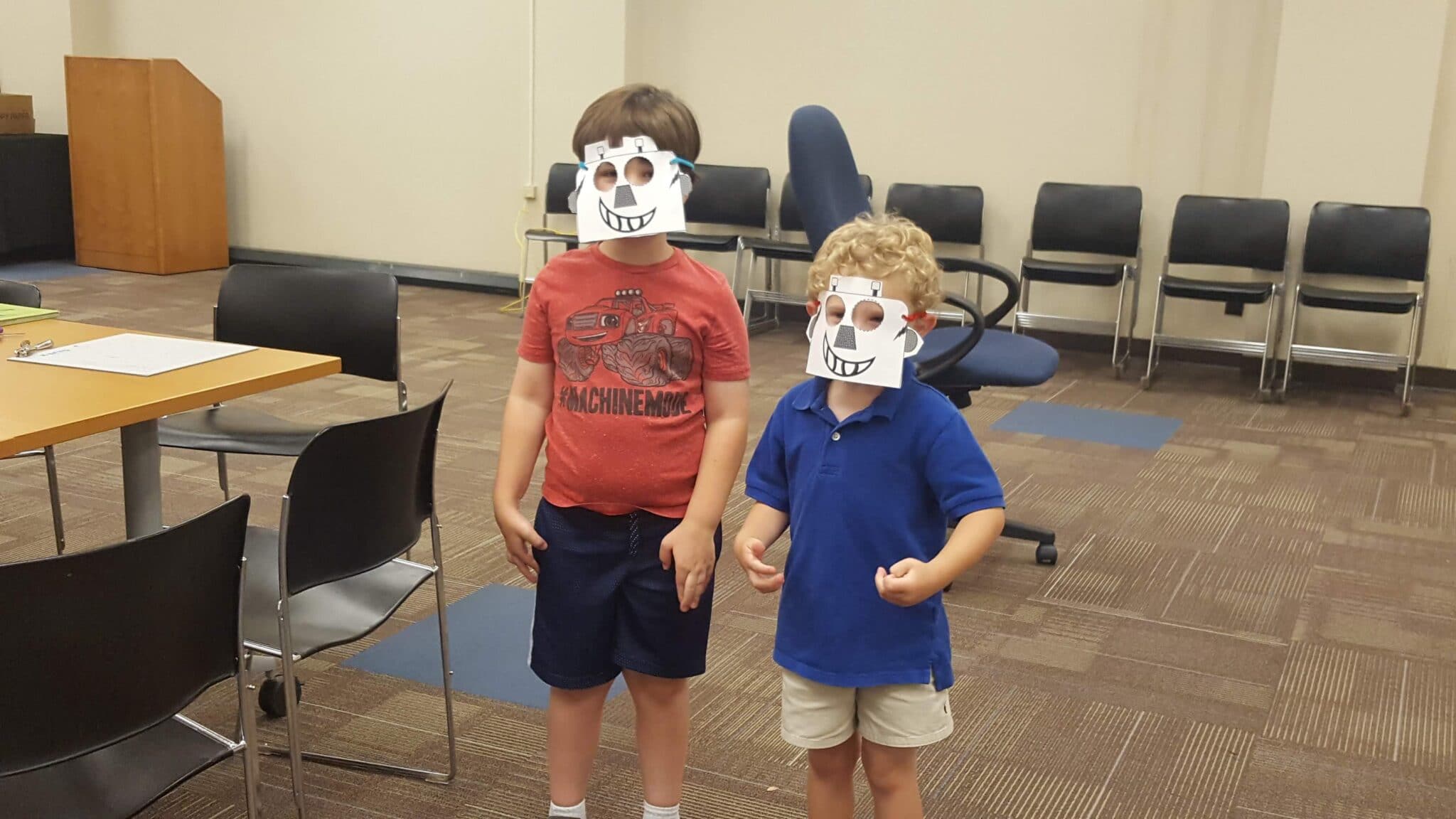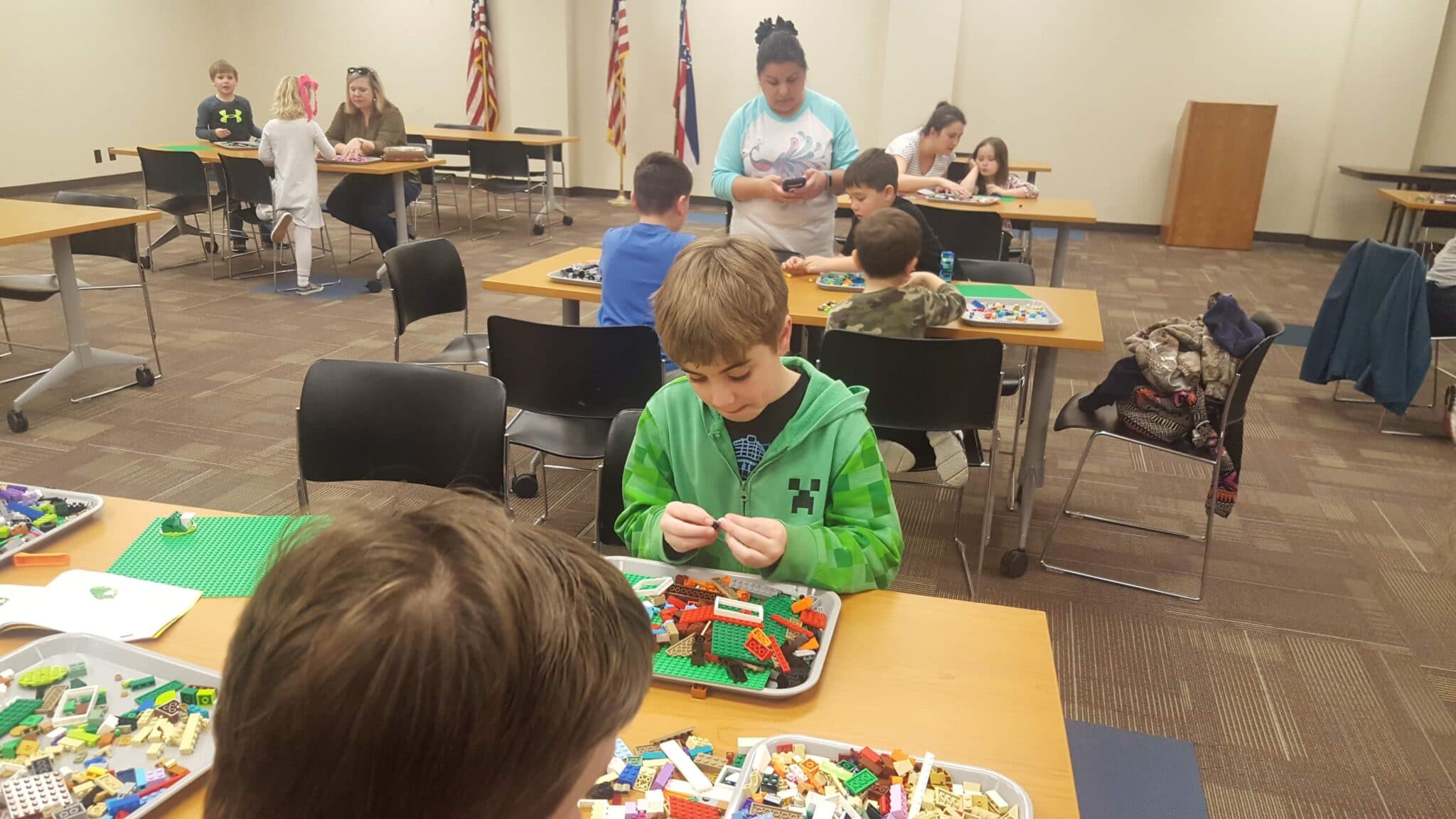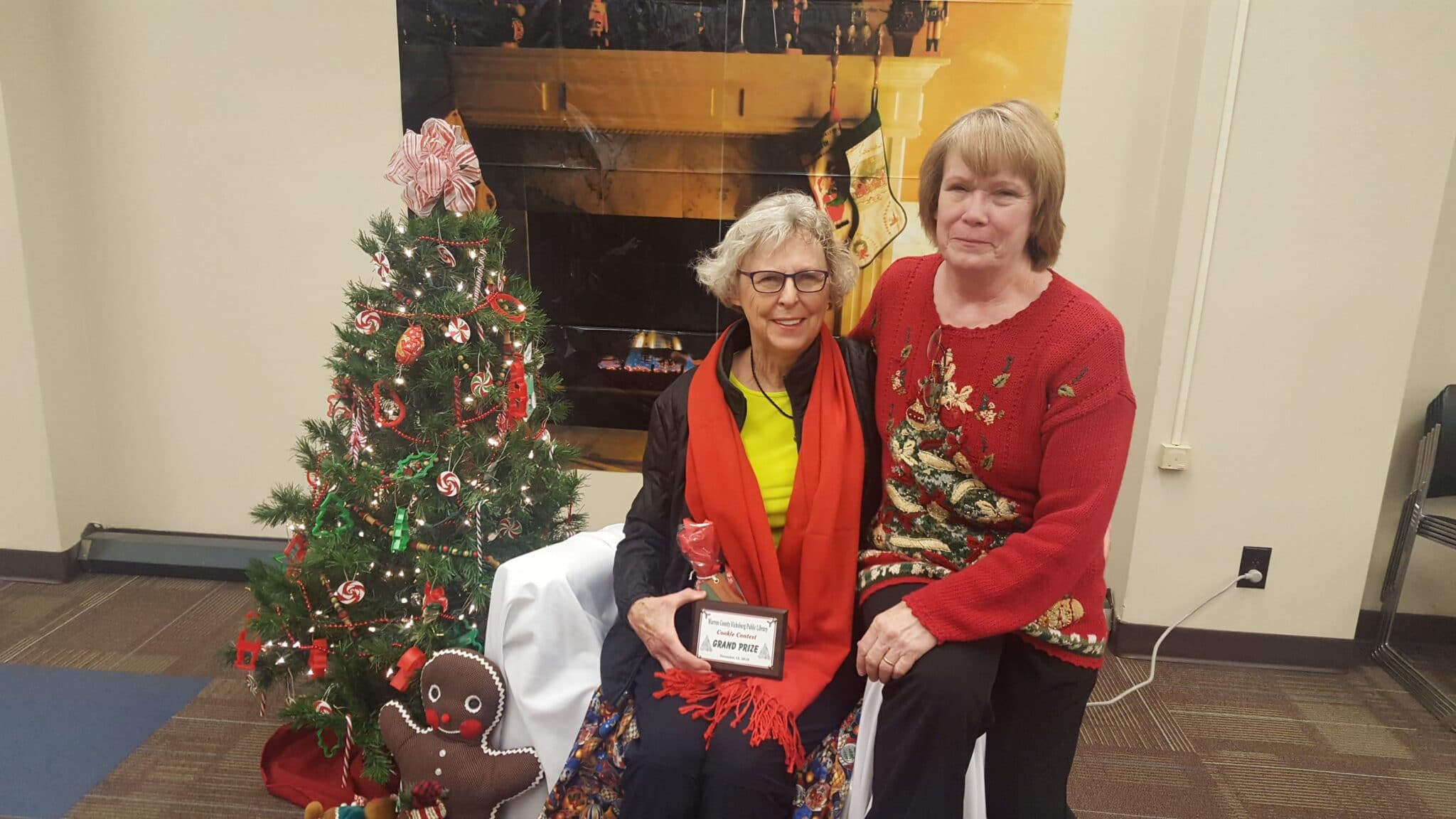 Programs
Children's Storytime

Storytime is held every Wednesday morning at 10 a.m. In addition, there are often special programs such as craft activities and special guests. A monthly schedule of activities in the Children's Department is available.


Tuesdays and Thursdays are available for Storytime to daycare centers by appointment. Please contact the Children's Librarian, Marie Cunningham by phone or by email .
Summer Library Program
Every summer, children may register for the Summer Library Program. During six weeks of programs centered around a yearly theme, children read library books to meet the reading goal that they set for themselves. They may participate in the many special activities and celebrate their success at the Closing Party.
SLP_Event_Calendar
Reference Service
Are you looking for a quick answer to a question? The library's reference desk can find it for you! The reference desk is open during library hours and use of the service is free. You are responsible for paying for any printed copies of information ($.20 per page). Simply call the library and ask for the reference desk and we will help you out.