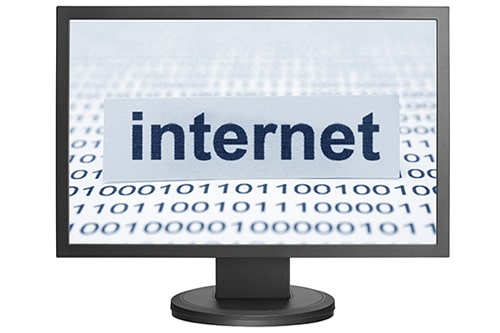 Library Materials Available
Library Materials, Check it out! The Warren County-Vicksburg Public Library offers its patrons a wide variety of library 
materials
, in many different formats, that they may check-out or use within the library. Feel free to ask questions to get the most out of your time spent at your Vicksburg Public Library.
Below is a list of our digital collections available:
Gale Virtual Reference Library
Salem Press/Grey House Publishing Online
RBdigital
MAGNOLIA
World Book Online
Patrons can access the digital collections by logging into their accounts on the online catalog and follow the links at the bottom left of the page.
We also have other materials available, and their check-out period are as follows:
For 21-day check-out:
Books for all ages, Large print books, Audio books on CD or Playaway Digital Audio Books
For 14-day check-out:
Popular titles in great demand, Test study books (ACT, GED, etc.- these require a cash deposit before they may be checked-out)
For 7-day check-out:
DVD's, Magazines
For 3-day check-out:
Popular DVD's that have a large list of reserves
Library Materials For use only in the library:
Genealogy materials,
Newspapers
, Specialized business publications, Reference materials, College and career materials, MAGNOLIA online information databases, Internet Access Warren County - Vicksburg Public Library is here to serve its patrons and help you succeed.
Comments Off

on Library Materials